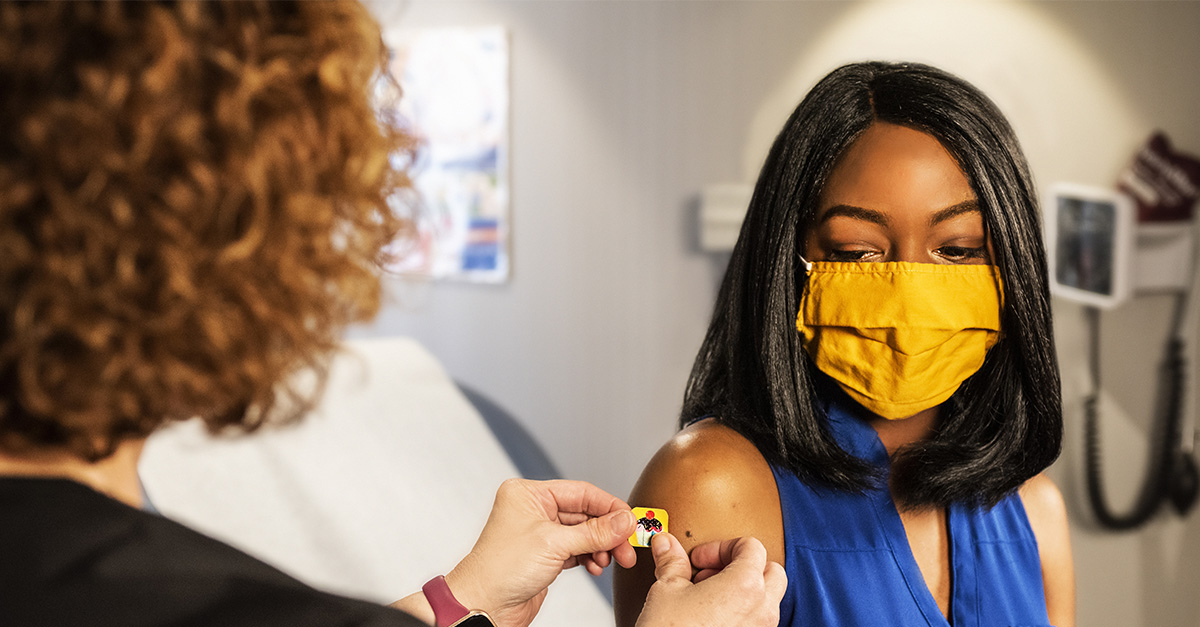 This article was originally published by Forbes on December 1, 2020.
The Covid-19 crisis has brought rapid change to the American healthcare system. Practically overnight, healthcare providers were forced to retool, and patients had to scramble to figure out how to see a doctor or get a prescription safely.
For traditional health systems, hospitals and doctor's offices, it's been challenging. These mainstays of American healthcare have seen a significant contraction in revenue from the ambulatory care and routine surgery they depend on to remain profitable, with hospital operating margins reported to be down 96% since the start of 2020. Doctor's offices feel like ghost towns, and routine screenings for cancer are down, along with simple blood tests for cholesterol and diabetes.
While traditional healthcare has suffered, the crisis has spurred changes that can make healthcare more accessible and affordable for the average American. These changes, such as telehealth and online pharmacies, had begun to trend in the years before Covid-19 but are now taking root.
In a recent study, nearly three-quarters of respondents said they'd consider using telehealth to be remotely screened for Covid-19, and two-thirds said the pandemic has increased their willingness to try virtual care. During normal times, our healthcare system has changed incrementally — in part because of our regulatory infrastructure and in part because many individuals are risk-averse when it comes to new ways of receiving care. However, with crisis comes both a willingness and a need to innovate.
The biggest game-changer I've seen in recent months has been the agility, innovation and expansion of healthcare by retailers. Retail powerhouses like Walmart and CVS have developed technology solutions to launch telehealth options, reduce unnecessary interaction in their primary care clinics and expand insurance services. Their reimagination of infrastructure is paving the way for people to have convenient access to routine health services, like testing, which will unlock tremendous positive change for human health and the greater good.
Many of these changes have been in the works for years. While retail pharmacies have been testing in-store health services for decades, these efforts have accelerated in recent years as brick-and-mortar retailers and other traditional healthcare providers felt market-share pressure from online players such as Amazon and Google.
This market dynamic was one of the factors that led CVS and Aetna to merge in 2018 in a $69 billion deal. By combining health insurance with CVS's extensive pharmacy business, the company hopes to lower costs and attract customers to one-stop, streamlined health services, especially for chronic conditions that require ongoing maintenance but only occasional interactions with doctors or specialists.
With Covid-19, this strategy seems to be paying off. While patients might feel worried about contracting the disease at their doctor's office, they are more at ease about combining a trip to the drug store for essential supplies with a stop at a CVS HealthHub for a cholesterol screening. As evidence of the success of this approach, Aetna announced a new health plan built around CVS pharmacies and retail clinics. Also, "In a recent earnings call, CVS CEO Larry Merlo said the company had seen a 15% increase in visits associated with services for chronic conditions at its HealthHUBs."
Retailers like CVS and Walmart have unique advantages over traditional healthcare providers that have enabled them to thrive during the pandemic. From the beginning of lockdowns, their stores have been considered essential, and customers have been willing to walk through their doors — especially Walmart, which has an extensive grocery and household offering. In many cases, their stores were among the few places restless consumers could visit in the early days of the pandemic. Since many consumers already had long-standing relationships with these recognizable brands, their stores and services were trusted options in the fast-changing environment.
Moreover, these retail giants were nimble in a way that traditional healthcare providers were not as they sought to react to the pandemic. As they had already been investing in telehealth services and pharmacy mail-order delivery and on-demand pick up, it was easier for them to open the spigot for large numbers of new customers who needed or preferred to receive healthcare services from home.
When local Covid-19 testing efforts were hampered by severe bottlenecks and a national testing infrastructure failed to materialize, retailers were able to convert parking and retail space — seen as a costly liability by online-only players — into drive-up testing centers. The drive-through pharmacy window became a seamless option for consumers to collect a swab for Covid-19 testing.
This adaptability has set up retailers for more success in the healthcare arena for the duration of the pandemic and beyond. CVS and companies like Kroger are converting the experience they gained in Covid-19 testing and selling testing services to employers and universities. With CVS's Return Ready program, "companies and colleges can hire the healthcare company to open Covid-19 test sites at an office or on a campus, track tests at its drive-thru sites or handle related services, such as contact tracing or administering flu shots."
CVS has also announced a plan to test Delta's employees, "providing results in just 15 minutes at some of Delta's hubs, including Atlanta, Minneapolis and New York," and has announced a partnership with Salesforce to "unite Salesforce's Work.com workplace management platform, which allows for wellness monitoring and manual contract tracing, with CVS' Return Ready offering." The company is positioning itself as a key distributor of Covid-19 vaccines, with Merlo touting the company's "community presence," a "Return Ready and long-term care solutions."
These adaptations, forced to move at lightning speed because of Covid-19, are part of enduring changes to how Americans get their healthcare. Faster, more affordable, more convenient care will make it easier for consumers to prioritize wellness and prevention and make it more certain that they stay up to date with the management of their chronic conditions. We can all benefit from this new model because we'll spend less on medicines and tests, and our doctors and hospitals will be freed up to focus on the complex care that requires their specialized intervention.