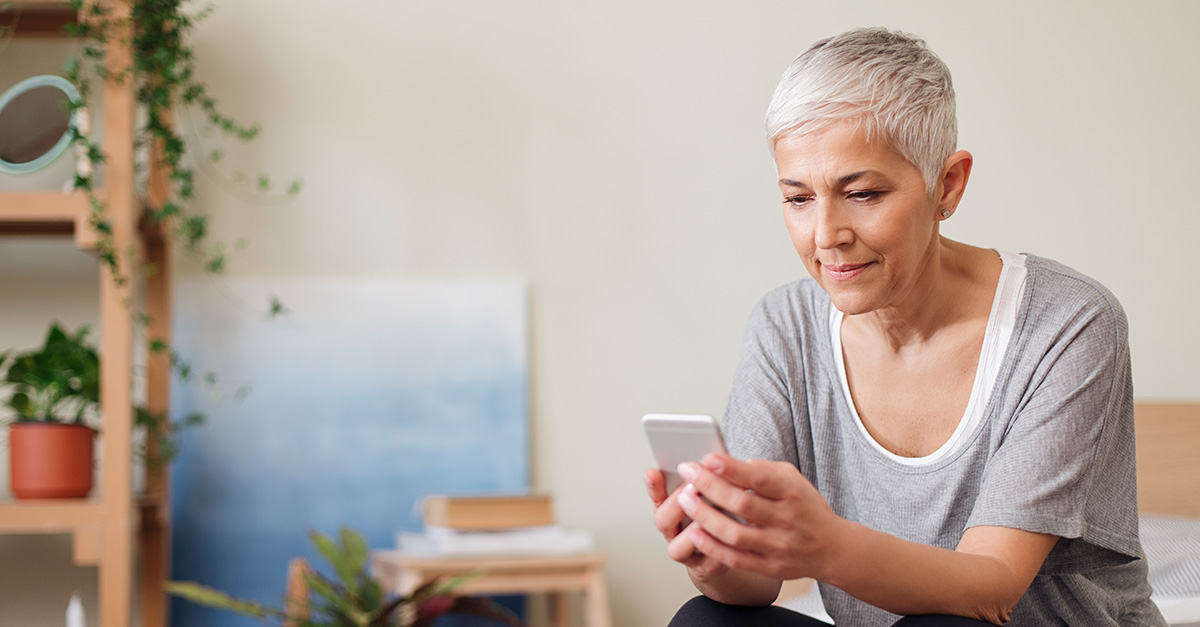 Truvian empowers clinicians with faster blood testing technology
At Truvian, we often say that our company sits at the intersection of clinical diagnostics and consumer technology. That is why we're dedicated to developing point-of-care (POC)  blood testing services that provide just as much value to the clinicians as they do for the consumer. While our vision is to empower consumers through their health data, it is equally important to empower physicians and clinicians to deliver better patient blood test results. With Truvian's approach to testing, many of the benefits for the consumer benefit the clinician equally.
By democratizing health data access for patients and providers, we empower clinicians with the right expertise to help their patients make better-informed decisions for their health. And by empowering consumers, we can make the clinician's job much easier.
For clinicians, decentralizing the traditional blood testing system means:
Increased Data Access and Convenience: Currently, the blood testing system relies on large, centralized machines that produce an accurate lab result but are often far removed from both clinicians and patients. In addition to high costs, obtaining blood testing results takes too long and is often inconvenient for both patients and their providers. Point-of-care solutions, such as Truvian's benchtop blood testing system1, enable clinicians to provide a seamless, patient-centric experience.
Increased Clinician Confidence and Decision Making: Truvian's diagnostic tests undergo rigorous scientific verification and independent testing. Thus clinicians and public health officials can make decisions with the utmost confidence that our products produce accurate, actionable bloodwork results.
Faster, Precise Results Means Quicker, More Accurate Diagnoses: Truvian's blood testing services deliver rapid and precise diagnostics information to patients and providers. The patient's diagnosis can be delivered to the clinical laboratory in 20 minutes, meaning that the healthcare provider can provide guidance and work with patients to make vital health decisions right away.
Informed, Empowered Consumers Ease Burdens on Board Certified Pathologists: When consumers can get diagnostic testing delivered to them directly, that's one less step that the clinicians and physicians need to manage. No need for the doctor to set up follow-up visits to review the data. Also, informed consumers are empowered to find specialists directly, easing the burdens on general practitioners.
So yes, Truvian does sit at the intersection of the clinician and the consumer, and POC blood testing technology is the key to opening the data analysis bottleneck. Giving consumers seamless access to their laboratory testing data is a win-win for both the patient and the healthcare system. The consumer can make more informed decisions, and the clinic can provide better care and guidance, allowing a more finely shaped healthcare journey.