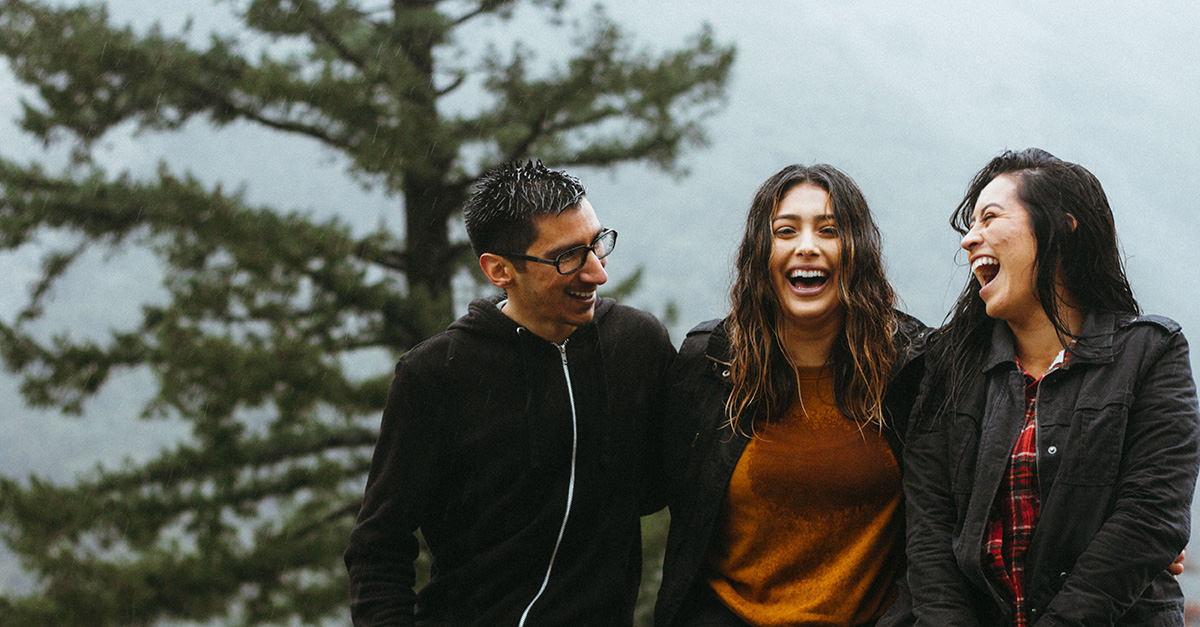 Our industry has long been ripe for disruption and transformation. According to a 2017 Forrester study, healthcare lags a decade behind other industries in adopting consumer engagement technologies. In fact, only 32% of physicians and 27% of consumers believe that the U.S. healthcare system performed well in terms of introducing technology, reports a 2019 Ernst & Young survey.
In the same vein, lab testing has remained largely unchanged for more than twenty years. When almost everything is available to us with the click of a button, our own healthcare data — the most fundamental information about who we are — is still incredibly challenging to get our hands on and interpret. Patients need to wait days to weeks for their test results, adding unnecessary stress to what is often already an anxiety-filled process. And when results finally become available, patients have little to no direct access to their data — not to mention, an expensive bill for even the most common tests. The status quo for blood testing and diagnostics has been broken for all stakeholders involved: patients, providers, payers.
But what about now? What is the state of blood diagnostics today?
The way that we test for, diagnose, treat, and manage disease is entering a new era. Routine testing is moving closer to the consumer — and away from the inefficient and expensive centralized lab model of yesterday. Accuracy no longer needs to be sacrificed for convenience or speed, as the new generation of point-of-care (POC) tests can achieve comparable results to lab-based testing at a fraction of the cost. And beyond convenience, POC tests can deliver upon the promise of value-based care by improving workflow efficiency and increasing cost-effectiveness. Let's take a closer look at each of these non-negotiables for POC diagnostics.
Accurate
Quality comes first and cannot be compromised for any reason. POC tests need to undergo rigorous scientific verification and independent evaluations in clinical laboratories to demonstrate accurate and precise results. To close the gap for routine wellness tests, it's critical for benchtop diagnostics to demonstrate comparable sensitivity and specificity levels with centralized lab machines. Lab-accurate POC test results will ensure that patients can focus on the treatment plan recommended by providers, rather than worrying about whether or not their results were reliable.
Convenient
Consumers expect convenience across all areas of their lives – and healthcare is no exception. In a 2019 NRC Health survey of over 223,000 healthcare consumers, 51% indicated that convenience and access to care are the most important factors in their decision-making process — ahead of insurance coverage (46%), doctor/nurse conduct (44%), brand reputation (40%) and quality of care (35%).
By moving blood testing closer to where people live and work, we can significantly reduce the wait time for patients to receive their results. When we make it easier for consumers to access their health information, we also make it easier for them to become empowered partners in their health and wellness journeys. In turn, activated patients are more likely to engage in preventive care and healthy behaviors – and ultimately, experience better health outcomes across metrics such as blood pressure, cholesterol, BMI, and hemoglobin A1c.
Affordable
Today, the average single healthcare deductible is $1,644 – up sharply from an average of $917 just one decade ago. And health-related expenses account for 14% of Medicare household expenditures and 6% of non-Medicare household expenditures, according to a 2018 Kaiser Family Foundation analysis. With the increased financial burden for healthcare-associated costs, Americans are seeking options that will lower their out-of-pocket expenses.
Currently, there is no affordable way for consumers to monitor their key wellness indicators. Point-of-care diagnostics will play an important role in expanding access to critical healthcare services, as high costs can deter patients from getting the care they need.
Actionable
To activate patients in their care plan, providers need to ensure that patients understand, adopt, and act on interventions within the context of their day-to-day lives. To empower consumers to be in control of their own personal health data, we need to translate information into insights. It is important to address communication barriers, such as limited health literacy and the use of medical jargon, as they can significantly impact health status, patient outcomes, and overall healthcare utilization.
Diagnostic tests need to be actionable for the provider to recommend the most effective treatment – and to provide patients with the clarity and direction to manage their own care. Time is an important variable for patient-centric experiences, as consumers will benefit from immediate clinician guidance after receiving their test results.
So how are we elevating the standard for POC blood tests?
As a life science entrepreneur, I co-founded Truvian with the vision of making routine health testing convenient, affordable, and actionable for today's connected consumers. At Truvian, everything that we do comes back to our core mission of giving individuals unprecedented access to the information that shapes their health. We believe in a world where consumers can walk into a clinic, complete their routine wellness tests under 45 minutes using just a small blood sample, and engage in a real-time conversation with the healthcare provider about what those results mean for their individual health trajectories in the context of their lives. This is the reality that we are working towards – gone are the days of treating patients with a "one-size-fits-all" approach, enduring the pain of multiple tubes of blood samples, or holding our breath for weeks as we await a test result.
Diagnostics is primed for innovations that are reliable, quick, and easy. By shifting routine testing to the point of care, we can empower consumers with regular insights into their health. This approach to better blood testing will improve health outcomes, consumer experiences, and access to care – ultimately, keeping our communities healthier.