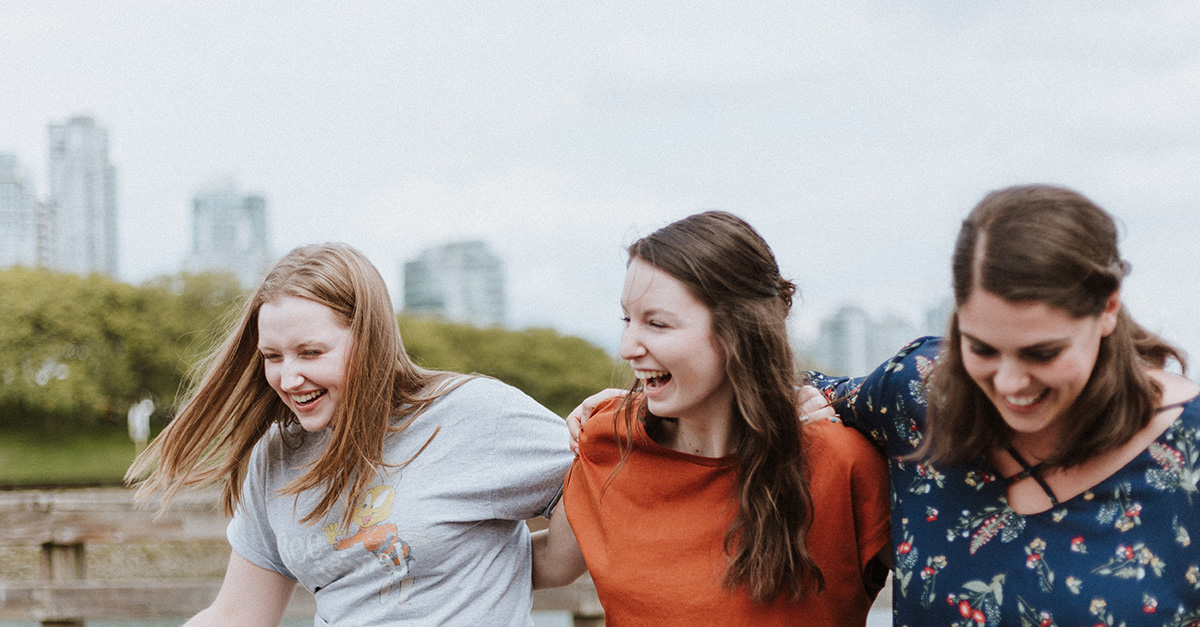 Although traditional lab testing continues to be an integral part of healthcare delivery, point-of-care (POC) testing is quickly evolving to empower consumers with accurate, accessible, and affordable health data – wherever they access their care.
Former Truvian President and CEO Jeff Hawkins joined Planet Innovation Co-CEO and Co-Founder Sam Lanyon, Blue Ox Healthcare Partners Managing Partner and CEO Charles Kennedy, MD, and University of Chicago Professor of Pathology and Medical Director of Clinical Chemistry Jerry Yeo, PhD, DABCC, FAACC, for an industry session during this week's virtual AACC Annual Scientific Meeting and Clinical Lab Expo. Anthony White, President of North America Business at Planet Innovation, moderated the panel.
The panelists discussed why others have tried and failed to deliver on the promise of truly disruptive rapid blood testing – and why this time is different.
Why Real-Time Blood Testing is More Important Now Than Ever Before
All four leaders agreed that the pace of innovation for blood diagnostic testing has been accelerated by the increasing alignment of consumers, providers, and payers. 
"Consumers are seeking lower-friction costs when they access healthcare services, such as more convenient locations and hours," said Hawkins. With the average single healthcare deductible at $1,644 – up sharply from the $917 average just one decade ago – Americans are increasingly turning to alternative or non-traditional healthcare settings for more affordable options, such as retail clinics. "It's a perfect storm for point-of-care blood testing, since the empowered healthcare consumer is demanding increased convenience and lower out-of-pocket costs – and the provider is accountable for quality measures and cost," explained Dr. Kennedy. 
With the shift from volume- to value-based care, point-of-care testing serves as an important tool to improve the quality of patient-provider interactions. Providers want to have diagnostic results available in real-time to guide the patient's plan of care during their consultation, instead of waiting days for test results and unnecessarily delaying treatment. "Point-of-care testing is easy to implement and augments existing protocols to make clinical outcomes better," said Lanyon. Real-time blood testing also allows for significant operational and cost efficiencies, including better resource allocation and appointment slot utilization.
How Point-of-Care Testing Will Impact Healthcare Delivery
The COVID-19 pandemic has underscored the importance of real-time testing due to the volume of patients that need to be quickly triaged and cared for. "The pandemic is pulling forward changes in healthcare by many years," explained Hawkins. Panelists agreed that this year's rapid acceleration in telehealth utilization reveals shifting consumer expectations in healthcare delivery. 
Providing alternative ways for patients to access healthcare prevents a secondary public health crisis – one that may result from forgone and delayed routine care for chronic disease management. Since 90% of the nation's annual healthcare expenditures are driven by individuals with chronic and mental health conditions, the challenge that lies ahead is this: How can we make it easier for patients with chronic conditions to get access to the right level of care? The panelists agreed that retail clinics will continue to play a larger role in expanding access to these healthcare services in nearly every neighborhood across the country.
There are many steps involved in safely bringing healthcare innovation to market, including validation studies, regulatory processes, and independent clinical assessment. "For real-time blood testing to make an impact, it needs to demonstrate accuracy, speed, and affordability," explained Dr. Yeo. In addition to these three criteria, Hawkins highlighted the importance of breadth of coverage in achieving improved clinical workflows and overcoming the inertia to change. "Quality comes first for all of us at Truvian. It is core to what we're doing as we continually raise the bar of diagnostics. It's a continuous process – we're running a marathon, not a sprint," reflected Hawkins. 
To listen to the panelists discuss the role of point-of-care tests during the pandemic and their predictions about the future of healthcare delivery, watch the full discussion below.
Special thanks to Planet Innovation.