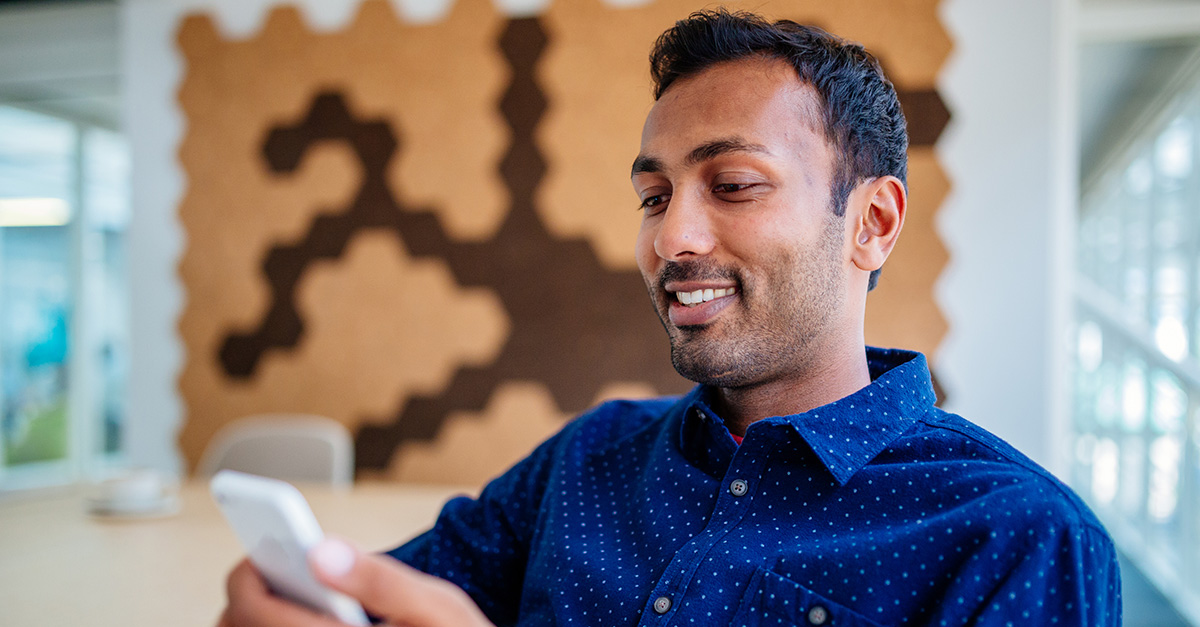 Today, an estimated 70% of all medical decisions depend on lab tests for diagnosis or treatment. By allowing for early-stage interventions – and thus, reducing late-stage complications – diagnostic testing plays a critical role in routine patient management and holds incredible promise for improving healthcare delivery at scale.   
Jeff Hawkins, former Truvian president and CEO, joined Rahul Dhanda, Sherlock Biosciences CEO and Co-Founder, Madeline Repollet, ANGLE plc Head of Clinical Laboratories, and Ajit Singh, Artiman Ventures Partner and Managing Director, for a panel discussion during last week's virtual Biotech Showcase. The panel was moderated by Steve Dickman, CEO and Founder at CBT Advisors.   
Panelists discussed the new generation of diagnostics and their impact in transforming how we currently access, test, and deliver routine care.
Diagnostics as a Need-to-Have, Not a Nice-to-Have  
Our healthcare system is heavily focused on treatment, not diagnostics. Perhaps Singh put it best: "If you have a serious sickness, we have a great healthcare system. If you have a marginal sickness, we have a reasonably good healthcare system. If you are healthy, we have a horrible healthcare system."  
The COVID-19 pandemic exposed fault lines within our current healthcare system, resulting in more than 400,000 deaths in the United States alone. At its onset, patients were treated largely based on symptoms because COVID-19 diagnostic tests were not widely available. The absence of widespread COVID-19 diagnostic testing limited scientific understanding of the virus and thus, delayed the development of treatment protocols.  
But it doesn't have to be this way – the transition from the central lab to the point-of-care model for routine tests is already underway.
Diagnostics Non-Negotiables: Accuracy, Speed, and Cost-Effectiveness 
"If you're going to diagnose infections, it should be done in less than ten minutes, for less than ten dollars, with less than a tenth grade education. And you have to do all of this without sacrificing accuracy or negative predictive value," noted Singh. Panelists agreed that ease of use is key to realizing the full potential of diagnostics in anticipating, intercepting, and preventing diseases early – especially among asymptomatic patients.  
As medicine shifts towards a more preventive model, timely and accurate diagnostics will be more important than ever before. Patients who get routine screenings have the best chance for positive health outcomes because clinical decision-making will be tailored to a correct understanding of the disease. "The disruption is as much in how we fit diagnostics within our system as it is in developing new ways of how we manage this set of tools and the information derived from them," explained Dhanda.   
Hawkins acknowledged the inertia to change – and his vision for Truvian in combating the status quo. "We needed to be as disruptive as humanly possible to the diagnostic industry by building a comprehensive reference lab for the most distributed healthcare settings…without sacrificing on the quality of the result," shared Hawkins. By delivering a comprehensive wellness panel that encompasses the most commonly ordered diagnostic tests in just minutes, Truvian's point-of-care blood diagnostic platform will provide the accuracy, convenience, affordability, and breadth of coverage to improve routine health testing – and ultimately, empower consumers with actionable insights into their own health. Hawkins envisions that this will elevate the standard for diagnostics, explaining, "We don't want to do anything in-between."
Democratizing Diagnostics for All  
"If we're going to make these strides forward in healthcare, we have to be committed to the equitable distribution of these solutions," said Dhanda. Indeed, accurate and affordable diagnostics are the key to advancing global health, as more than half of the world's population still has limited access to essential health services. "If they are getting access, they probably aren't getting diagnostics. If they're getting access to diagnostics, they're often very low quality," noted Hawkins. Prioritizing diagnostics in underserved areas makes it easier to provide other healthcare services, such as those focused on treatment or wellness.   
As Repollet discussed, many developing countries face significant barriers related to the lack of lab facilities and trained personnel. In regions experiencing healthcare worker shortages, a low-cost, highly reliable diagnostic system can address many of the obstacles to delivering primary care in low-resource regions.  
Hawkins believes we all have the responsibility of building diagnostic tools that will help as many people as possible and in fact, states he is not alone in this belief. "We've had a lot of interest from major global health players who are interested in taking this platform into other regions of the world, where people don't get access to healthcare," said Hawkins.   
To listen to the panelists examine the evolving role of diagnostics during the pandemic and beyond, watch the Biotech Showcase session recording here.