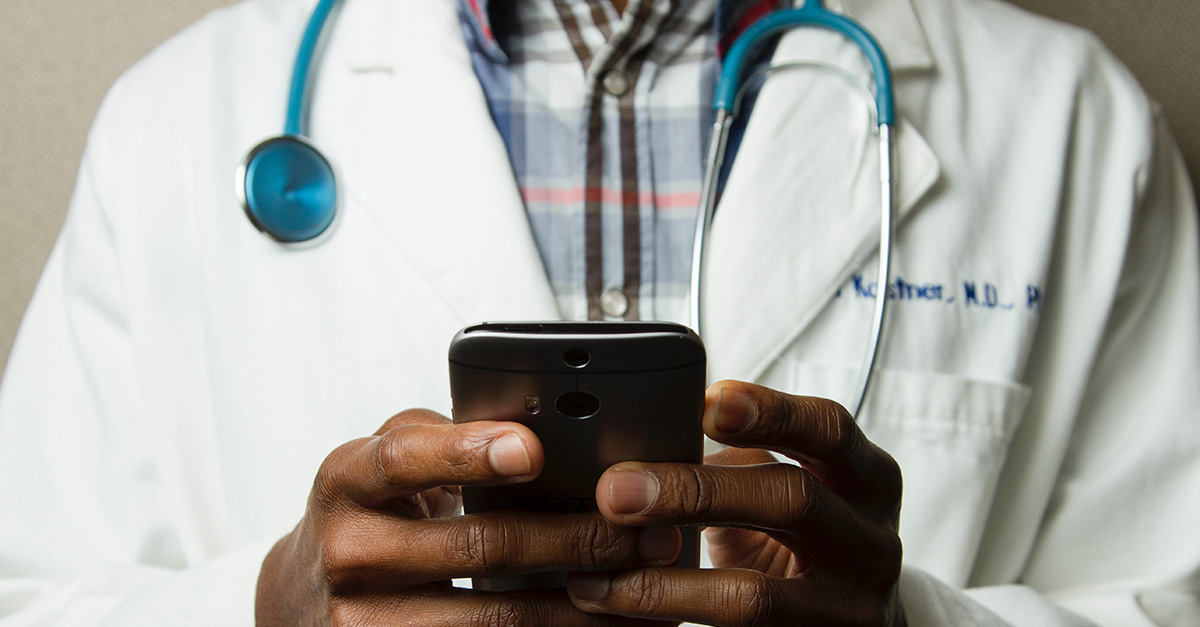 Dena Marrinucci, Ph.D., Co-Founder and COO of Truvian, shares her vision for the company.
Why did you join the founding team at Truvian?
My aspiration has always been to work for a company with a mission to develop disruptive technologies that could improve health and prolong life. Truvian is that company.  Routine medical tests are among the most powerful tools we have to prevent disease and manage health, however there are a lot of pain points that exist in getting routine blood work done. It's not convenient, it's costly, and most importantly for the typical consumer, it is difficult to interpret what the results mean and what you can do about them.  Our vision from the very beginning was to overcome these challenges and to make blood testing more convenient, affordable, and actionable. At the end of the day, we want to empower people to be in control of their own personal health data and to make decisions based on that information to improve their overall health trajectory.
How did the team select the first panel that will be developed on the Truvian platform? 
Health care providers and consumers today are motivated to focus on the prevention of disease so we can live longer and healthier lives. The current statistics are staggering with more than 84 million Americans pre-diabetic and many of these individuals may not even know it. In addition, we also need to better manage chronic conditions; about 95 million people have high cholesterol and 30 million people have been diagnosed with diabetes in the United States alone.
We defined our first panel by speaking with health care providers in a variety of settings including primary care, corporate clinics, and retail to understand what blood tests were routinely being ordered and what panel would make the biggest impact on overall human health in terms of disease prevention and chronic disease management.
As a result, our first panel is a comprehensive wellness panel that covers almost 40 of the most commonly ordered diagnostic tests.
With it being American Heart Month, can you share which tests will allow individuals better insights to their heart health, and how that might impact them?
Heart disease is the leading cause of death in the United States and worldwide for both men and women. This equates to about 1 of every 3 deaths in the US. One can help maintain heart health by adopting a healthy diet and getting regular exercise. In addition, routine blood tests that include lipids and blood sugar, analytes included in Truvian's comprehensive wellness panel, can determine risk factors for heart disease.